Tweet
-----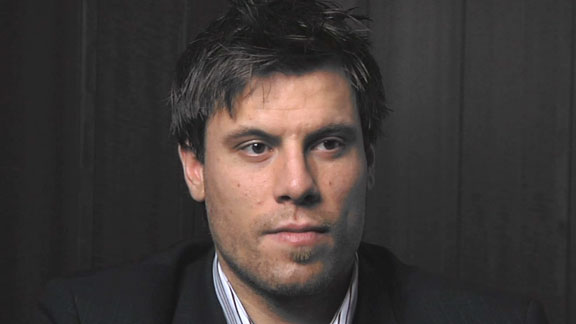 From the Nashville Predators and David Poile:
"Nashville, Tenn. (July 19, 2012) – Nashville Predators President of Hockey Operations/General Manager David Poile issued the following statement this morning:
"We are in receipt of the offer sheet signed between the Philadelphia Flyers and Shea Weber. Under the rules pertaining to an offer sheet, the Predators have one week to decide whether to match or accept the compensation. We have stated previously that, should a team enter into an offer sheet with Shea, our intention would be to match and retain Shea. Our ownership has provided us with the necessary resources to build a Stanley Cup-winning team. Due to the complexity of the offer sheet, we will take the appropriate time to review and evaluate it and all of its ramifications in order to make the best decision for the Predators in both the short and long-term.
"We do not anticipate any further comments on this situation until we make our decision within the next seven days.""
——–
So…what's this say to me? I still think Nashville matches the offer sheet. If they don't, the fans will be up in arms yelling "LIARS". You can take that to the bank. There will be a LOT of angry fans if they don't match it.
Is it the best move (short/long term) for the franchise? In my opinion, yes. The Predators need Shea Weber, they absolutely need him. Losing Suter and Weber in the same offseason will crush the team and it's fanbase.
So, with that being said, I fully expect the Predators to match it…but I guess we'll probably be waiting seven days for an answer.